Az Ön gyermeke készen áll az iskolára?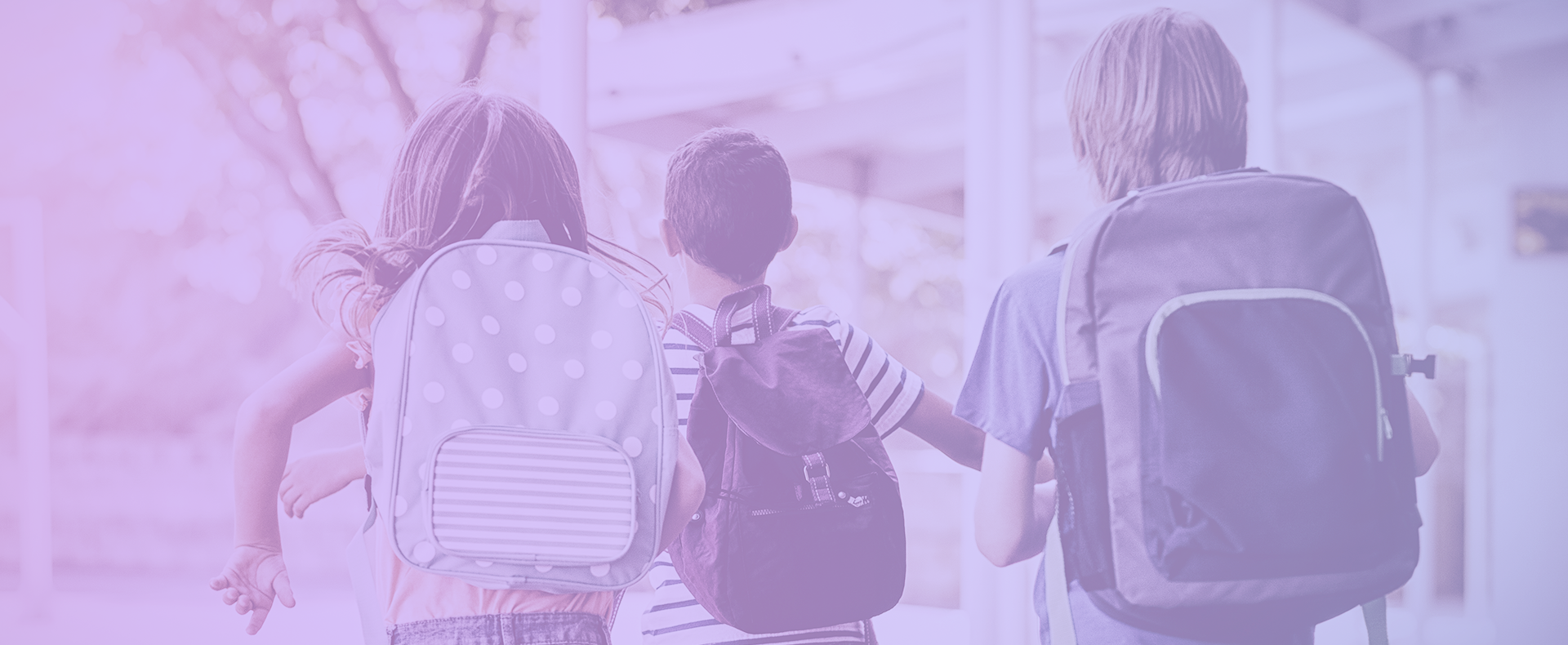 A Neurofeedback Tréning segíti az idegrendszer érési folyamatait, ezáltal segít a iskolai élethez való alkalmazkodásban, a Heim Pál Gyermekkórház neurológusa koncentrációs problémák csökkentésére ajánlja.
We constantly seek innovative ways to enhance patient care and provide value to our customers. We seek continuous learning through the adaptation of existing knowledge, as well as through experimentation, with the full understanding that we learn from our failures as well as our successes.
For many people, clinical laboratory testing is an unfamiliar side of medical care. Yet many of the decisions you and your healthcare provider make about your health status – obtaining a diagnosis, developing a course of action for treatment, or monitoring your body's response to therapy – are based on laboratory data. Our clinical laboratory testing is held to very high state and federal regulatory standards.
During 9 years of operation our center has built a reputation of a trusted friend and partner tested over time. We have served more than 60000 people and provided about 1 000 000 services ordered. We are recommended by our patients to families and friends.
Our laboratory pays a lot of attention to the quality of services we provide. As a leading medical research institution, we constantly watch for improvement of level of our services as well as offering great customer care for loyal and new clients in all branches of our laboratory.
We believe in teamwork and the limitless possibilities of collaborative energy. We achieve excellence by putting collective goals ahead of personal interests. We support and encourage open communication and meaningful cooperation among colleagues from varying backgrounds and disciplines.